Acting Nominations and Best Film Nod for Autumn Never Dies at USHIFF 2020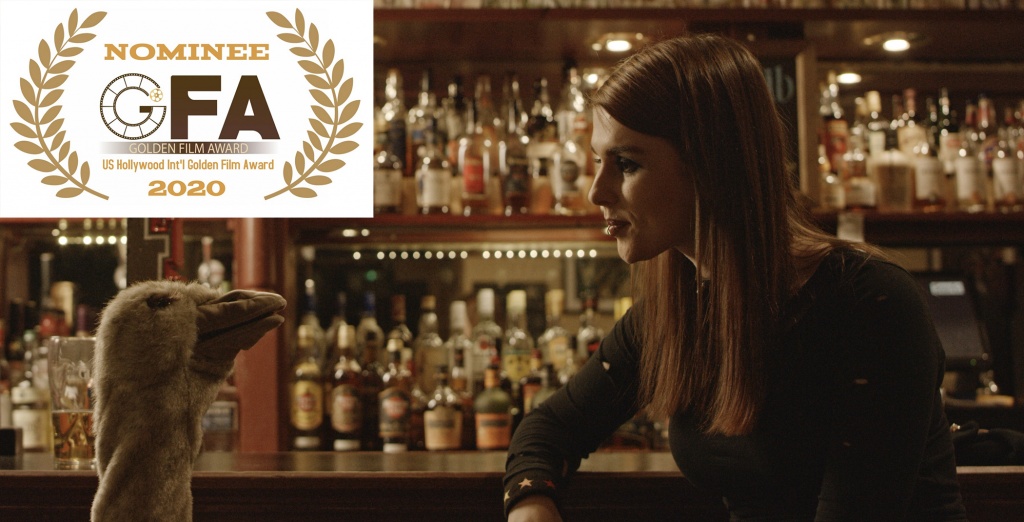 Delighted to announce that Autumn Never Dies has picked up three nominations at the 2020 edition of the US Hollywood International Golden Film Awards.
Duncan Airlie James and Nicolette McKeown have both picked up acting nominations and the film is also in contention for the Best Foreign Film accolade.
The festival was due to take place 16th December 2020 in California but due to COVID19, the festival will be taking place online.