11 Awards of Merit for Autumn Never Dies at Southern Shorts Awards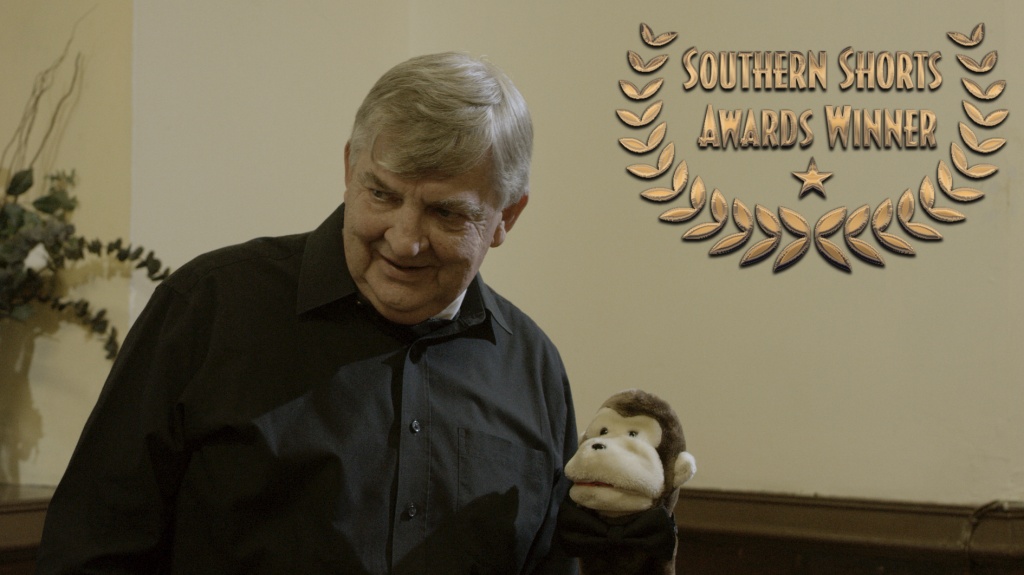 Absolutely delighted to announce that Autumn Never Dies has been selected for the Southern Shorts Awards in America and has picked up 11 awards of merit.
The main award show takes place on the 14th of August where the film will contend for further prizes.
The awards of merit are….
Acting – Duncan Airlie James
Acting – Nicolette McKeown
Acting – Lynn Murray
Acting – Chris Quick
Directing – Chris Quick
Writing – Andy S. McEwan & Chris Quick
Producing – Andy S. McEwan & Chris Quick
Cinematography – Steve Johnson
Editing – Chris Quick
Sound Design – David McKeitch
Production Design – Chris Quick