2018: It's Been Quite A Year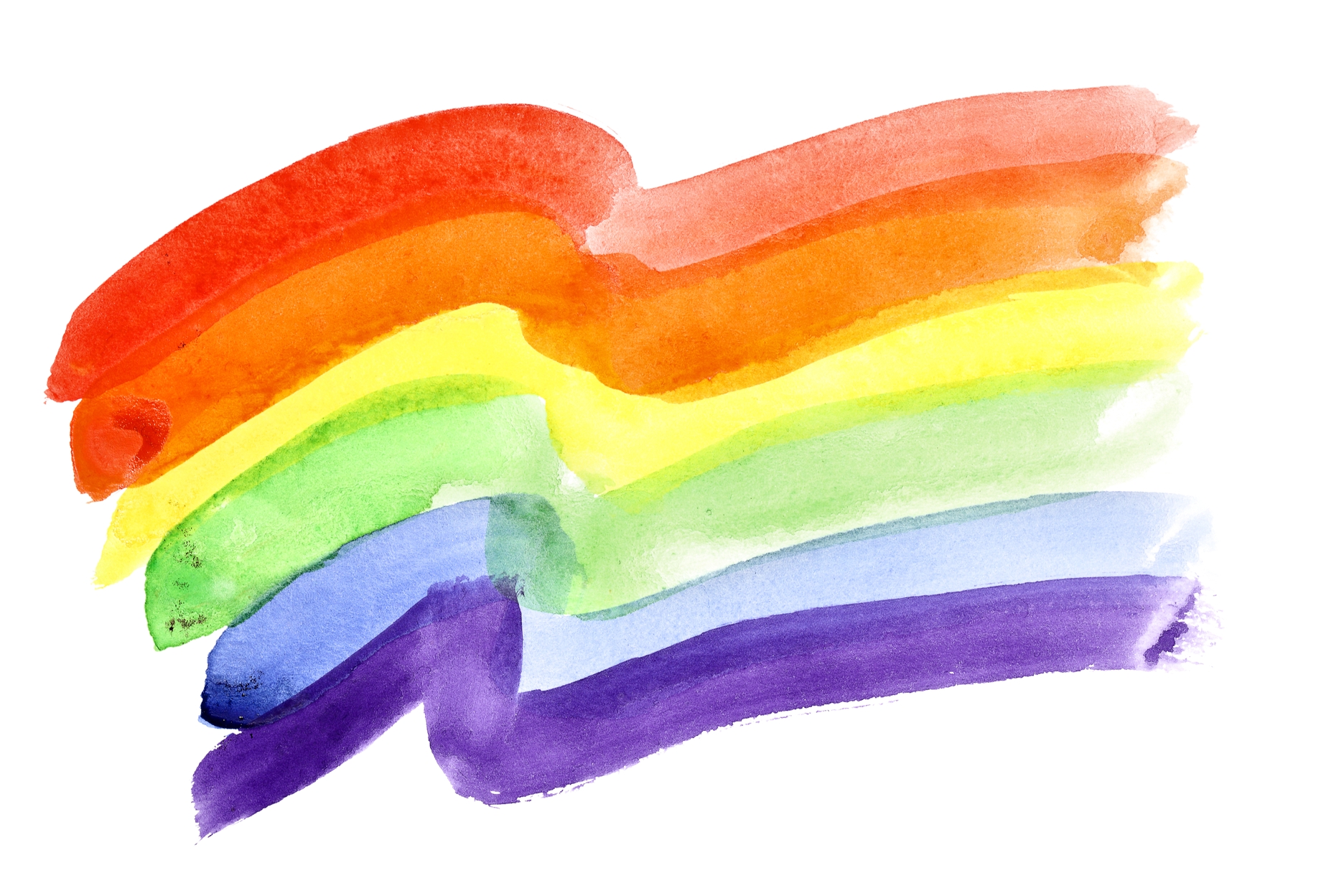 As 2018 draws to a close I thought I'd write up a few highlights of what has been a pretty phenomenal year.
The start of 2018 marked the end of Electric Faces festival run after 2 years travelling round the globe. The film was shown in front of a home crowd at the Centre of Contemporary arts as part of the 2018 Glasgow Short Film Festival.
My nightshift admin job came to an end in March and became a dayshift job which has now seen me eating better/healthier and at normal times. The body clock has since returned to normal and as an added bonus I have lost two stone in weight.
In May, I revealed publicly to friends and family that I am Gay and have been for the best part of ten years. I always told myself that if a situation didn't arise before hand, I would come out before I was 30. I'm delighted to say that the news was welcomed with open arms.
In the summer, I went along to the Edinburgh International Film Festival for the first time ever to see the Scottish premiere of Anna And The Apocalypse. If you haven't seen this film, I strongly recommend you get hold of a copy of what I am sure is set to become a cult Christmas classic.
I attended the Portobello Film Festival in September for the first time. Despite having had films shown at 3 previous events, I had never actually gone down to London for the festival. Mountain had its world premiere at the festival.
Autumn Never Dies finally got picture locked in October and I'm glad to say the post production sound work has begun and we hope to release the film in 2019.
In November I picked up my first accolade in the field of Editing at the Dublin Independent Film Festival. Myself and Johnny Herbin flew over for the event where Mountain was warmly received by the audience. In the same month I picked up a further 3 nominations for Best Editor at festivals in America, Canada and Romania. In the following month, I took part in a Q&A session for Blueprint 12 held at the Glasgow Film Theatre. Mountain was selected to close the programme at its last event of the year.
And finally, to end the year, my little niece was born. It's been quite a year. Roll on 2019.