Autumn Never Dies picks up award at final festival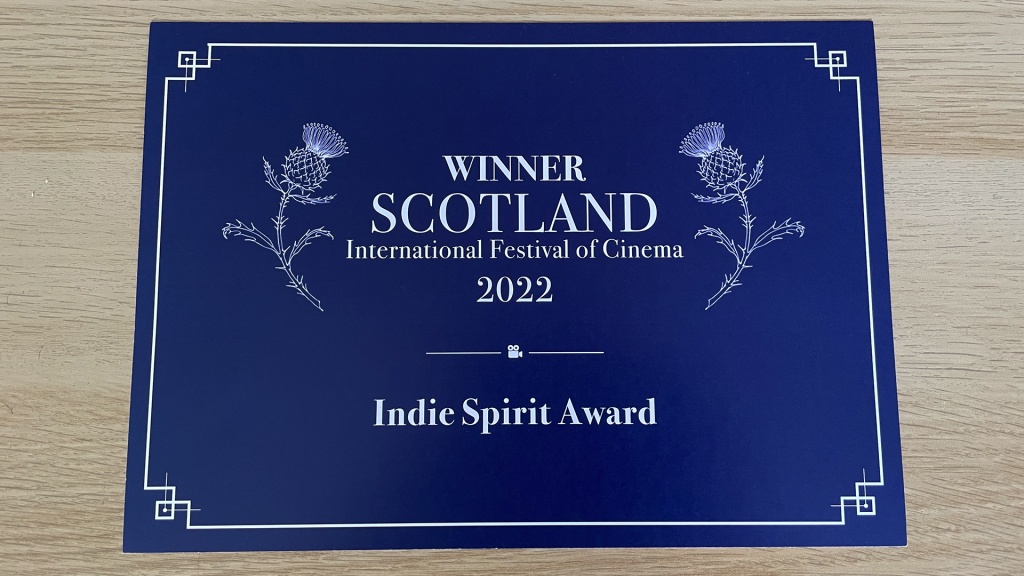 Autumn Never Dies has picked up the Indie Spirit award at the inaugural Scotland International Festival of Cinema. The ceremony on Sunday marked the end of the festival run for Autumn Never Dies and the film will soon be making its way on to Youtube.
A huge thanks to Stephen Savage and the team in Peebles for having us.