Release date set for Michael Cooke's Care and Repair.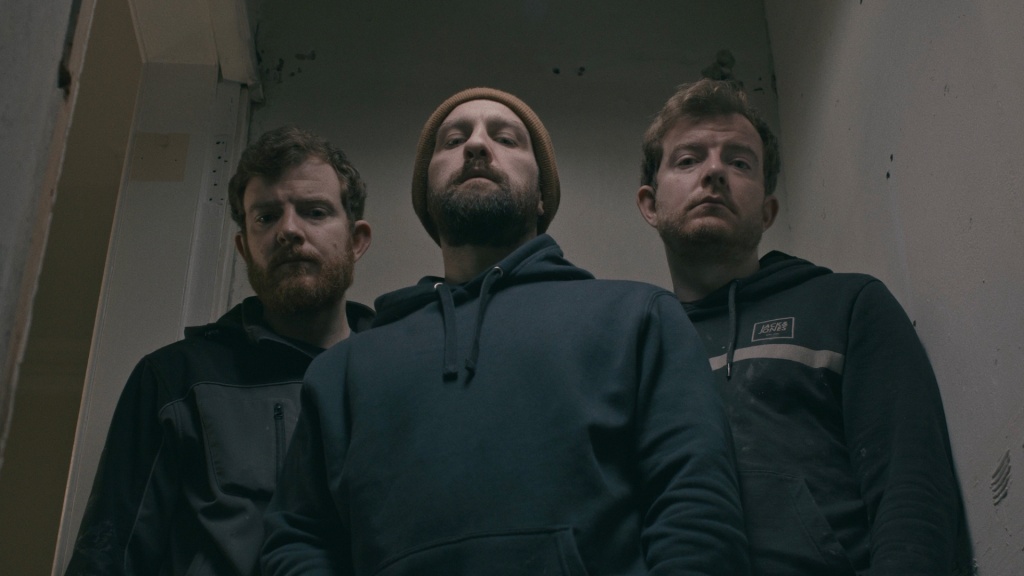 I am delighted to announce that post production work on Michael Cooke's directorial debut, Care and Repair, finished last week and that a release date has been set for the short film.
The film, which was shot in Greenock, will be released to film festivals on 27 October 2023.