'Mountain' to premiere at Portobello Film Festival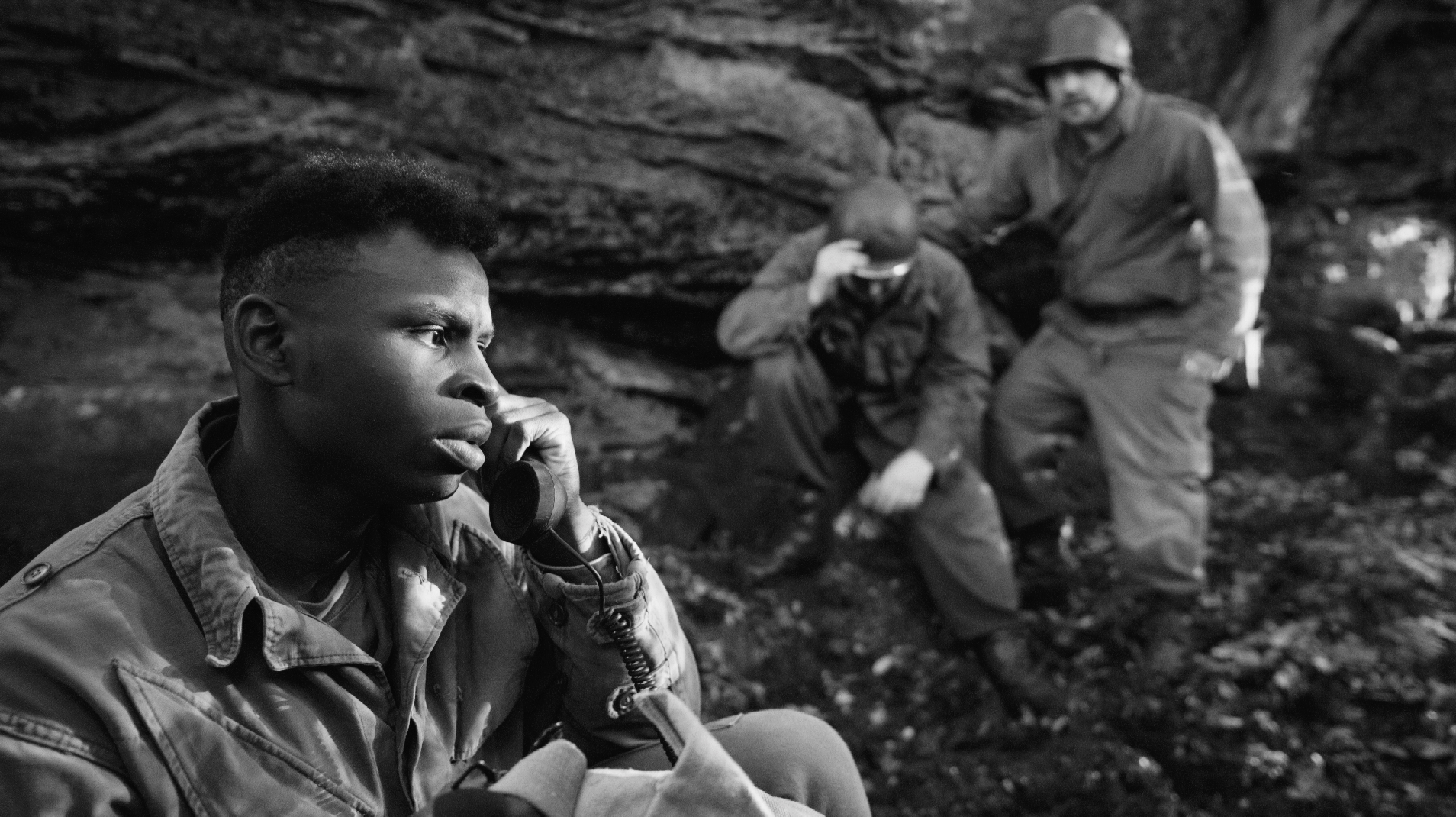 I'm delighted to announce that Mountain will premiere at this years Portobello Film Festival in London. I had the pleasure of producing and editing this short film for director Johnny Herbin who also wrote the screenplay. This is the second film I have worked on with Johnny having previously edited/produced his 2015 Bafta nominated short film Electric Faces.
Mountain tells the story of three U.S. soldiers fight for survival after being trapped behind enemy lines during World War II.
The film will be screened as part of the 2018 Portobello Film Festival on 13th September.